Welcome! Thank you for visiting InkTub.
I'm a graphic designer by day, and m
aking art is my antidote to digital living.
InkTub is an art venture that comes from a deep interest in our natural environment and influenced by a career in design. I collect ideas from minimalism, mindfulness, music, motherhood, illustration, surfing and running here on Dartmoor and beyond.
Design by day, InkTub in between
I studied my Foundation Diploma in Graphic Design & Illustration at UCA Farnham, progressing to my 
BA Hons Degree in Graphic Design at Bath Spa University. 
I am grateful to have awards for my design work from WOLDA (Worldwide Logo Design Annual) and BBA (Best Brand Awards).
The Zen of Seeing by Frederick Franck was a very influential book for me. A cherised part of my book collection, this book taught me to let go of my pre-conceived ideas about 'good' and 'bad' art and to make art in itself a mindful practice where there is no right or wrong. The pleasure I get from drawing and painting is subsequently much deeper.
I try to create responsibly. I use natural fibres, inks, salts, boards, reclaimed frames and so on. I buy new frames for some pieces, some are framed by a local, family-run business and the small pieces are encased in beautiful, old wooden frames I have sourced.
It gives me huge pleasure to reclaim, upcycle, recycle and refurbish.
I hike, trail run, swim and surf - this exposure to nature's playground has me in abundance with gratitude and inspiration. It is a constant source of joy for me, never fails to hold me up when I'm falling down and therefore translates into my work.
The Eden Project & Natural History Museum
Both beacons for protecting the wonder and history of our beautiful planet respectively. A trip to either leaves you with a positive feeling of respect for our environment and for those who actively seek to safeguard the fragility of our ecosystem. The natural world is a constant source of amazement and inspiration for InkTub projects.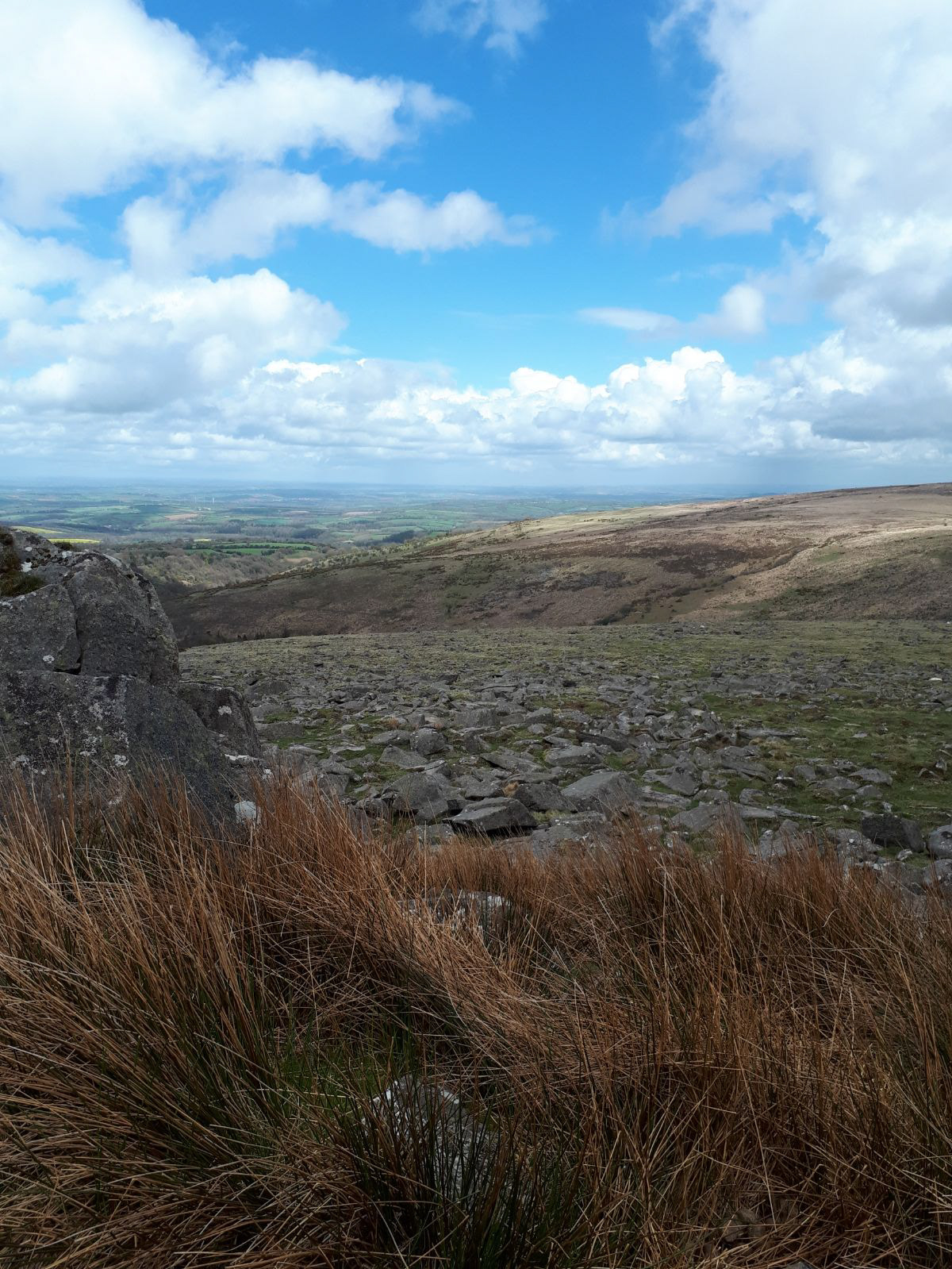 Thanks for taking the time to read through and I'd love it if you stick around for the InkTub journey!
Contemporary Ink Art - Commissions - Abstracts - Landscapes
Please enquire for prices and commissions.